Welcome To Concierge Cruises - Travel Agency
We Are Concierge Cruises; A Full Service Travel Agency. We Specialize In Cruises, Land Packages, Tours, Planes, Trains & Yachts. With Destinations Around The World There Is Truly No Limit To Where You Can Travel!
We Are Dedicated To Assisting You With Everything From Day One To When You Leave For Your Vacation. We Can Accommodate You With A Payment Plan If Needed, Do Your Online Check-In, Obtain Your Electronic Documents And Luggage Tags. You Will Receive All Of Your Documents In A Bon Voyage Package Before You Depart On Your Vacation.
We Are Here To Assist You In Anyway Possible. Please Feel Free To Contact Our Office With Any Questions That You May Have. We Thank You For Your Business & Look Forward To Speaking With You Soon.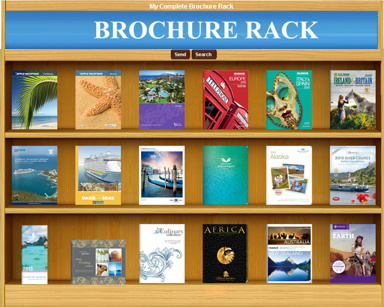 Enter Your Search Criteria Into The Search Box Below To Find The Vacation Of Your Dreams!
Incentives And Affinity Groups
Fundraisers
Meetings And Education Conferences At Sea
Family Reunions
Wedding At Sea And Honeymoon Packages
Private Limo Services
Sunny Vacation Destinations
Artistic And Cultural Destinations
Destinations For The Adventurer